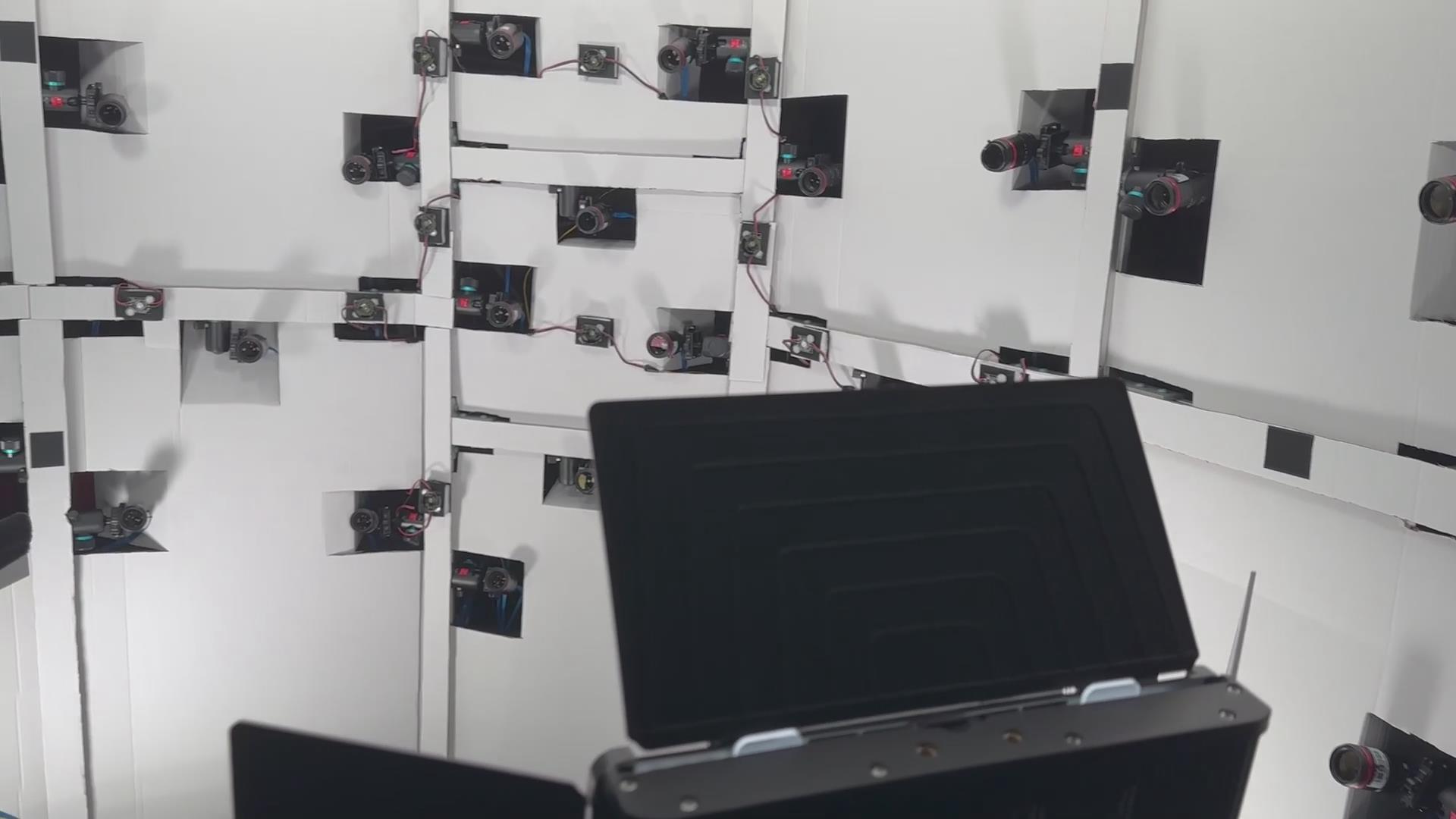 (a) light stage for capturing high-definite data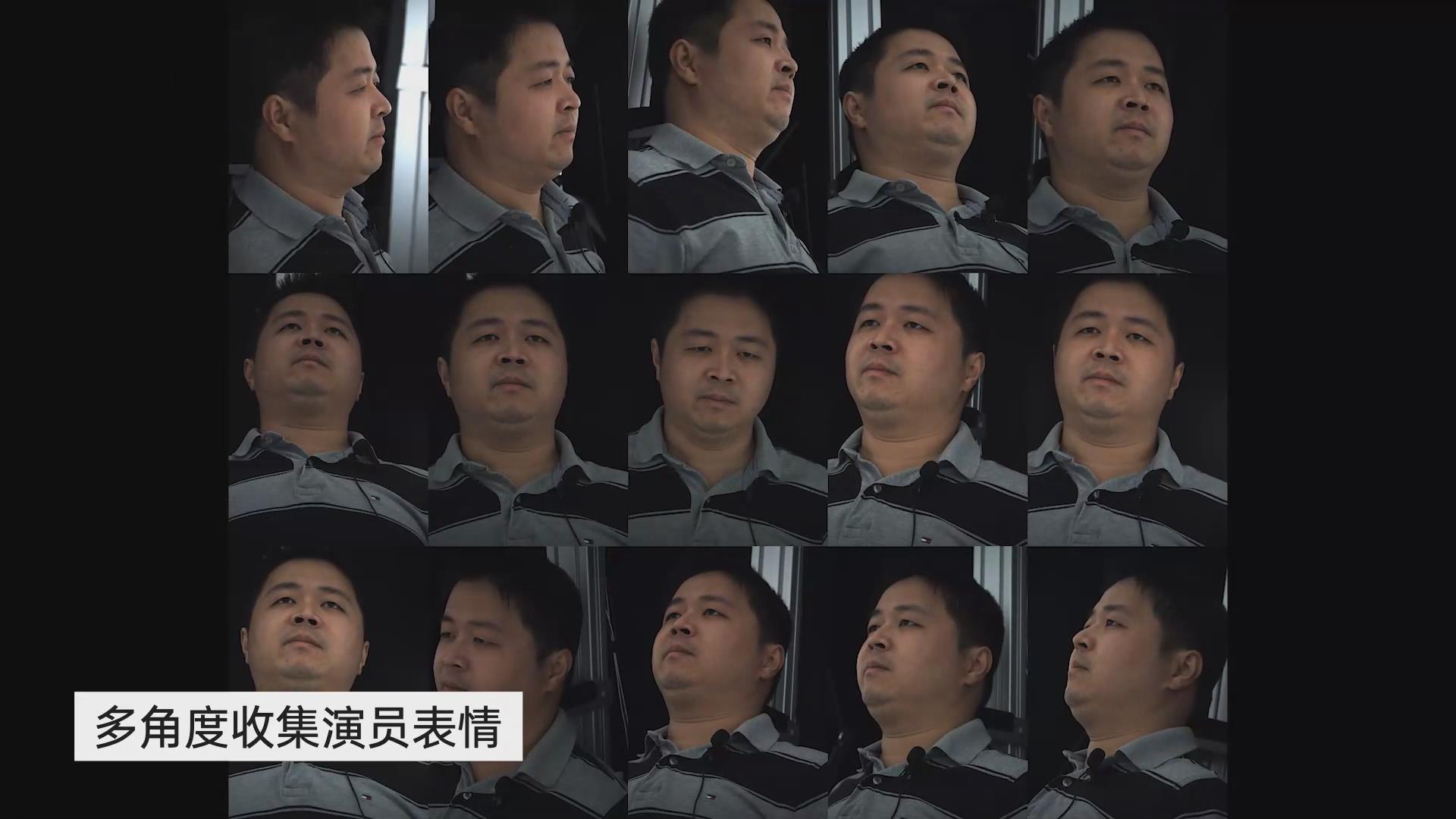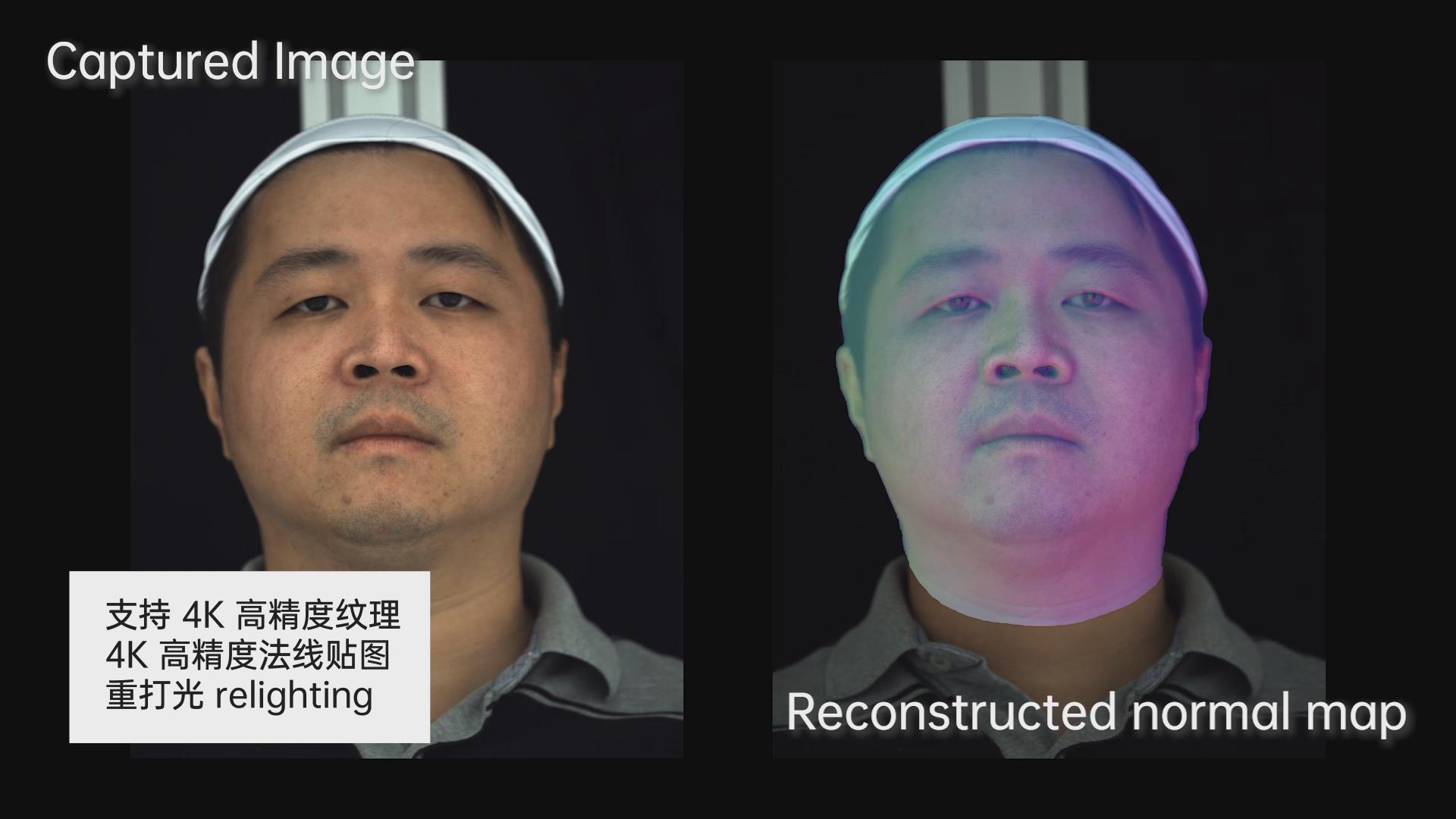 (b) multi-view capturing of various expressions (c) 4K texture and normal maps.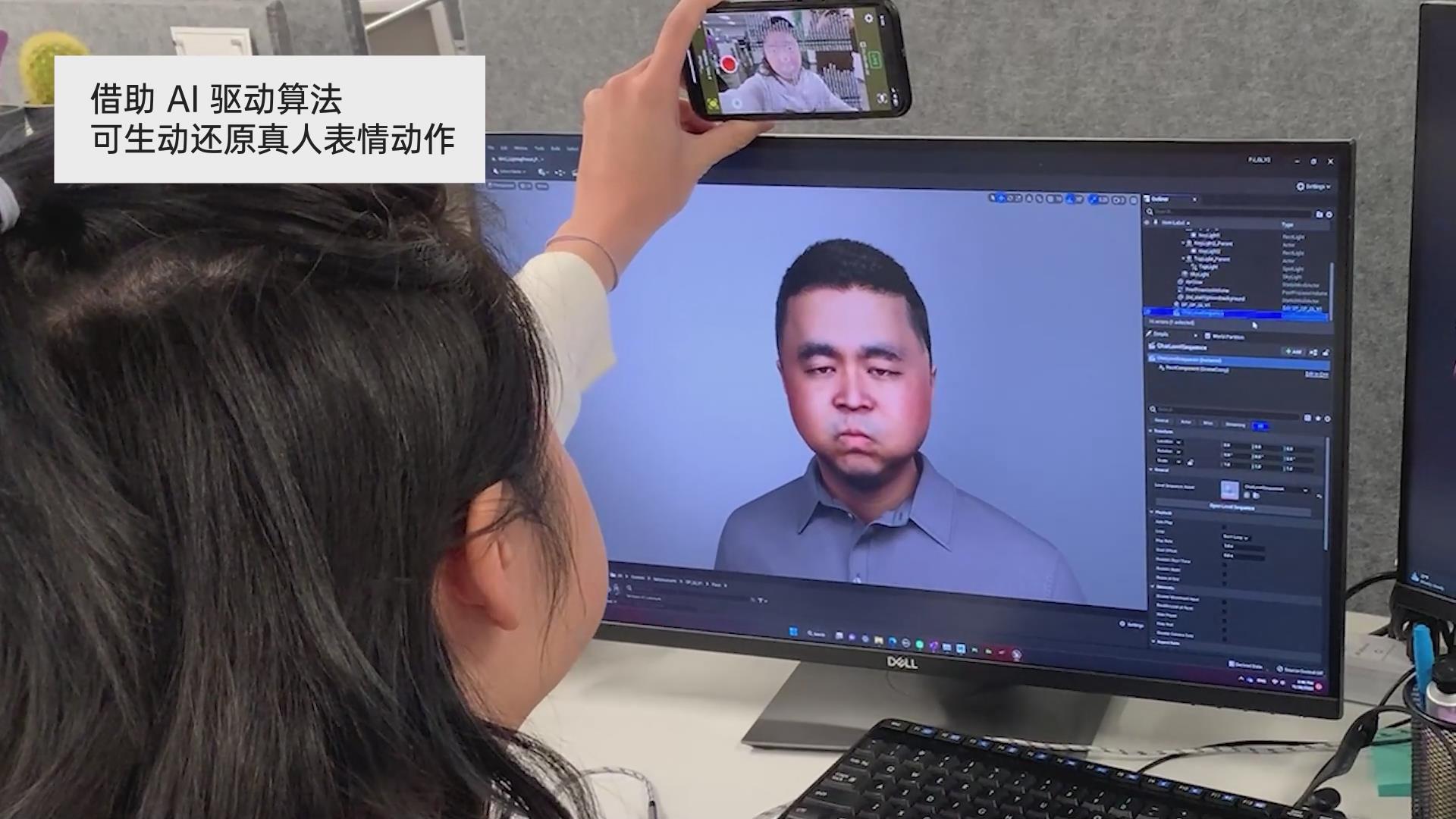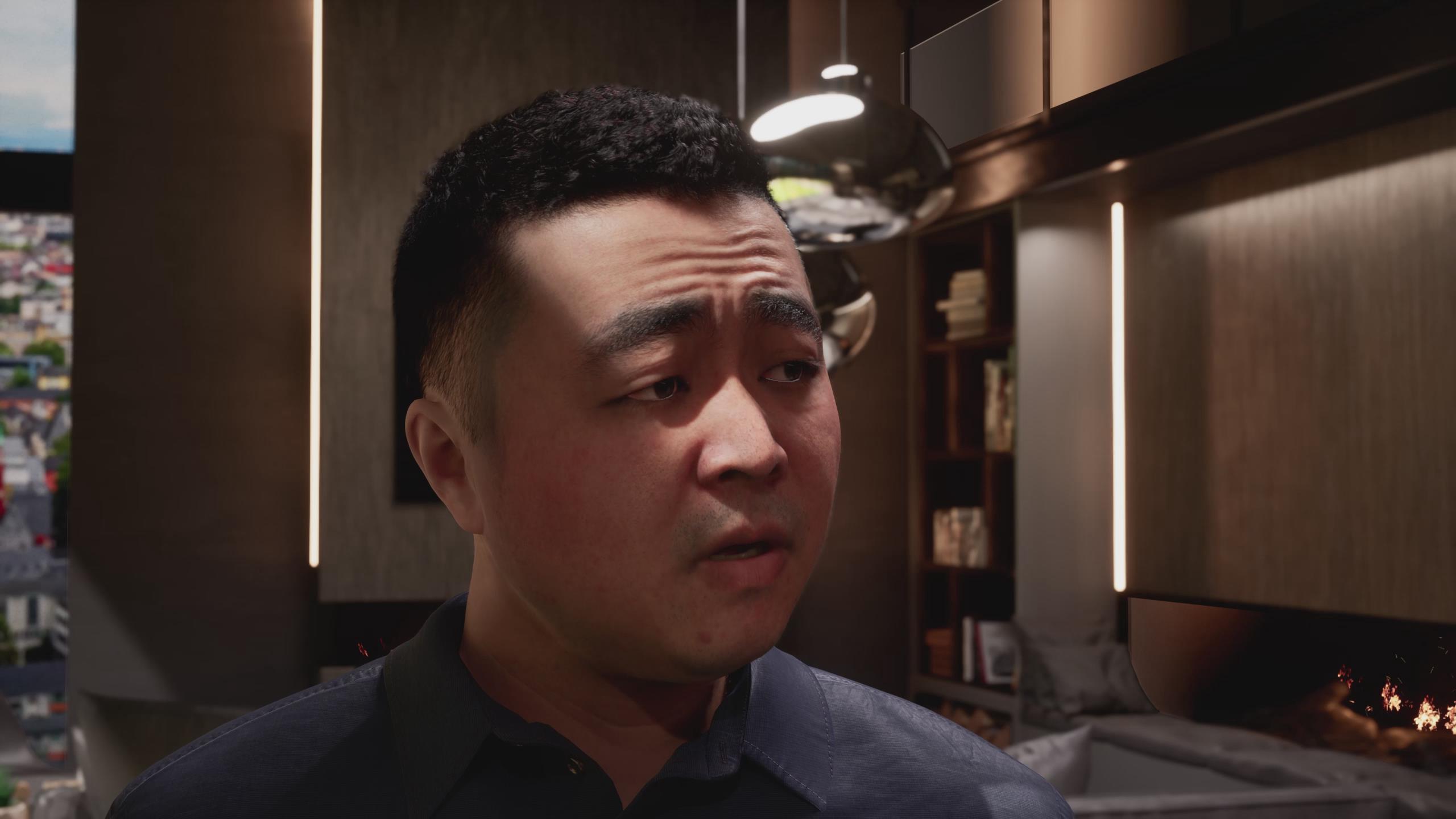 (d) AI-enabled modeling, rigging and animation of digital avatars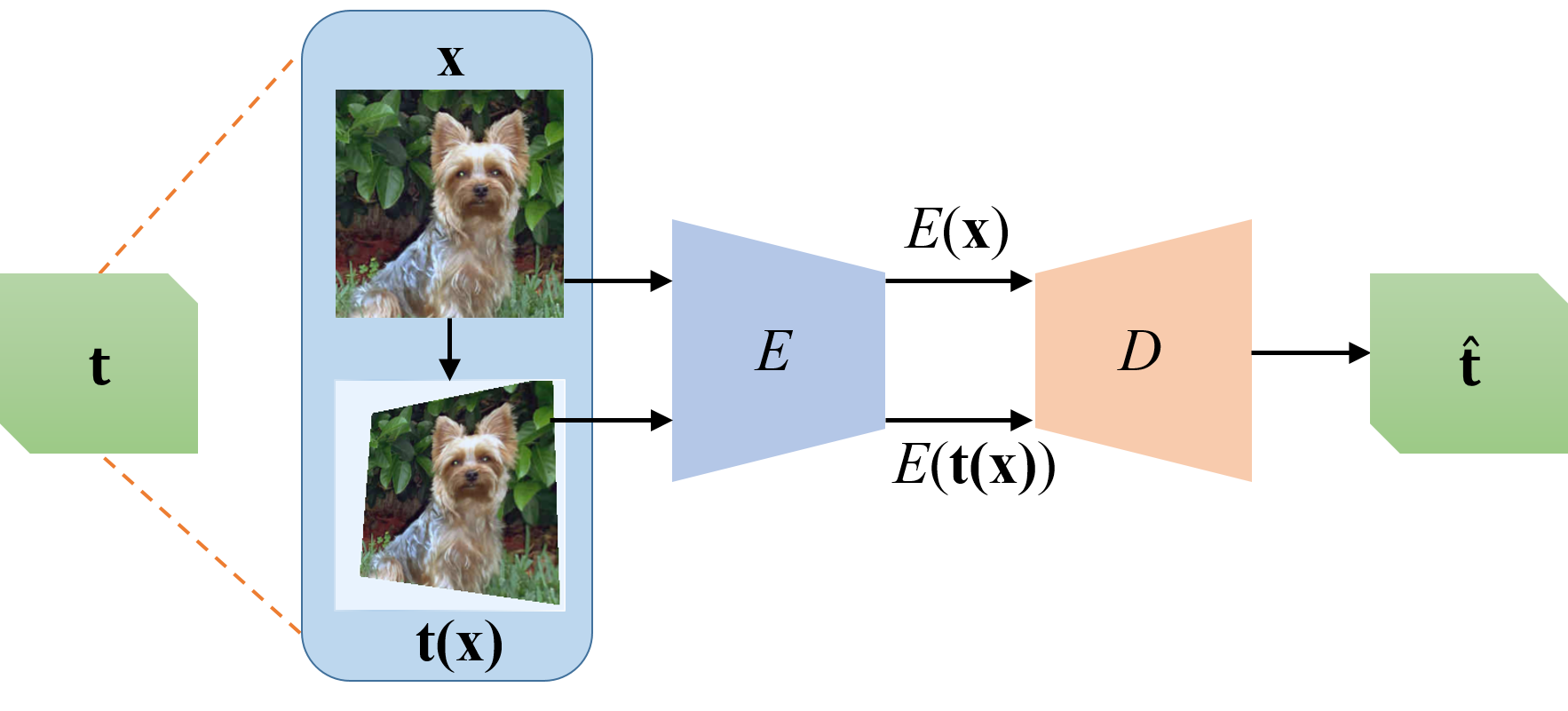 (a) AutoEncoding Transformations (AET) [
pdf
]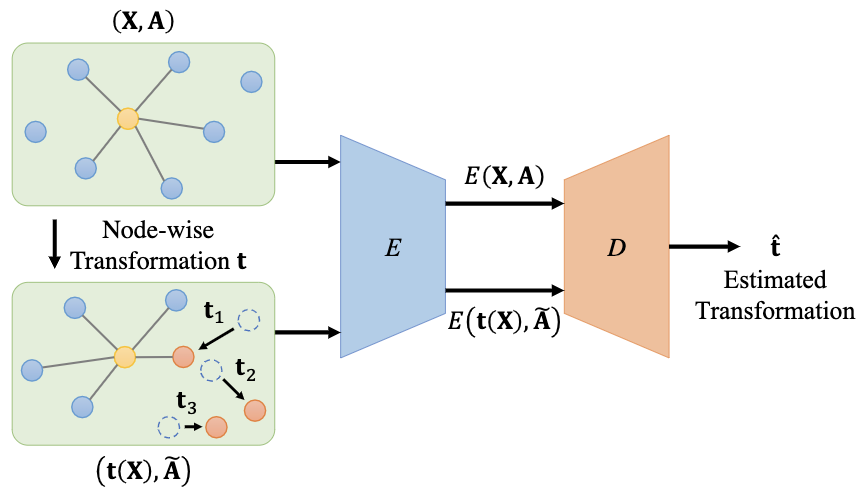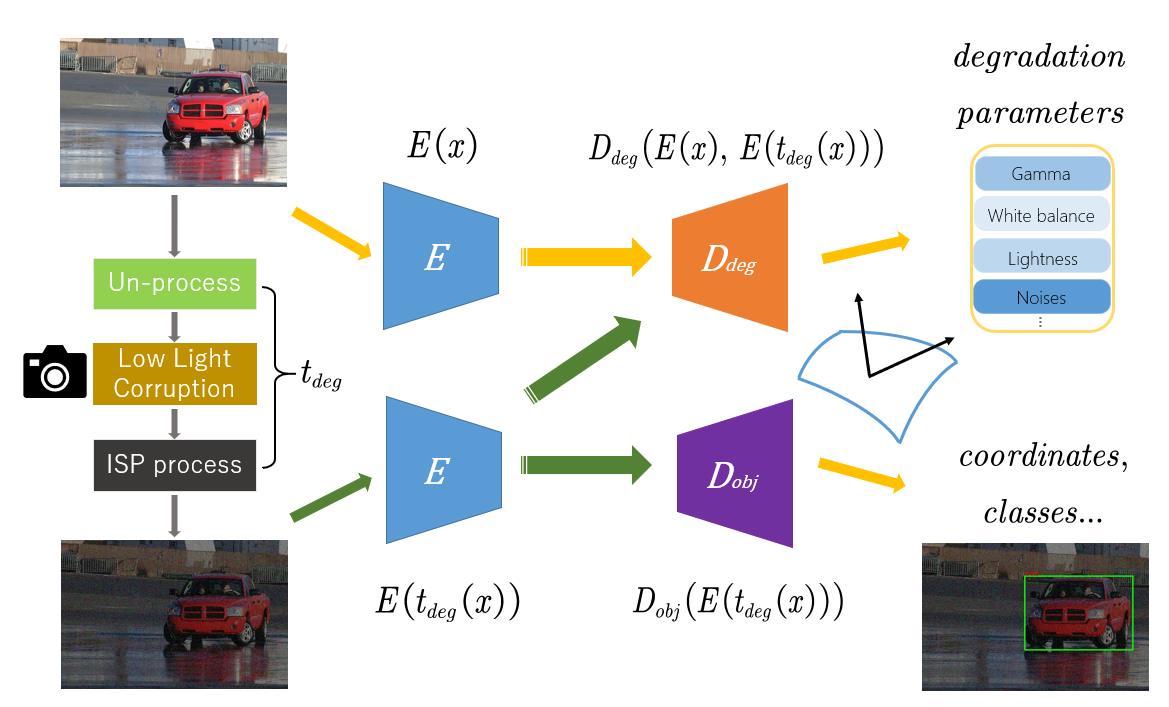 (b) Graph TER (GTER) [
pdf
] (c) Multitask AET (MAET)

(d) Comparison of BYOL vs. AdCo. While BYOL has to learn a multi-layer of MLP predictor (highlighted in red) to estimate the represenation of the other branch,
AdCo
[
pdf
] instead learns a single layer of negative adversaries. For the first time, the AdCo shows the negative samples are learnable to track the change of represenations over the pretraining course, with superior performances on downstream tasks.
The map of conventional vs. regularized GANs, in which the GLS-GAN contains all known regularized GANs as its special cases [
pdf
] [
url
]. It provides a systematic plot of regularized GAN models found thus far from both theoretic and practical perspectives. The proposed metric, Minimum Recontruction Error (MRE) [
pdf
] also gives a quantity measure of generalizability to generate and synthesize
new
contents out of existing examples. This demonstrates regularized GANs such as LS-GAN and GLS-GAN are models not only merely memorizing training examples, but also being able to create contents never seen before.

(a) Comparison of RNN, LSTM and SFM for finanical analysis [
pdf
]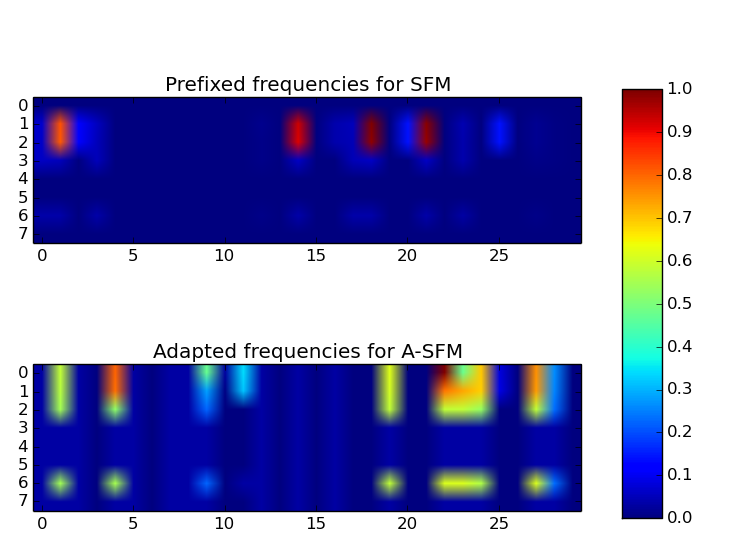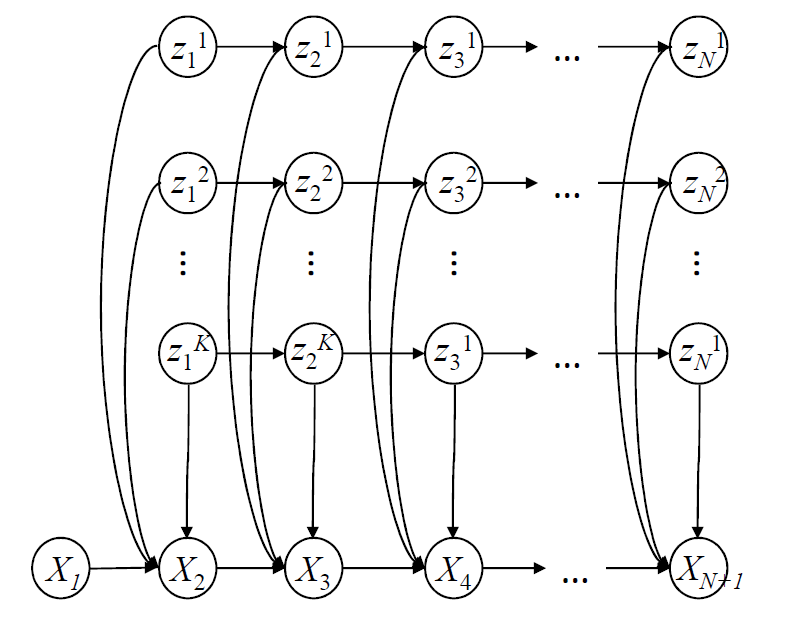 (b) Spectrum by SFM [
pdf
] (c) MF Ornstein-Uhlenbeck Process [
pdf
]
[

Small Data Challenges with Limited Supervision

] Take a look at our survey of "

Small Data Challenges in Big Data Era: A Survey of Recent Progress on Unsupervised and Semi-Supervised Methods

" [pdf], and our tutorial presented at IJCAI 2019 [link] with the presentation slides [pdf]. Also see our recent works on

1)

Unsupervised Learning

. AutoEncoding Transformations (AET) [pdf], Autoencoding Variational Transformations (AVT) [pdf], GraphTER (Graph Transformation Equivariant Representations) [pdf]

,

TrGANs (Transformation GANs) [pdf],
2)

Semi-Supervsied Learning

. Localized GANs (see how to compute Laplace-Beltrami operator directly for semi-supervised learning) [pdf], Ensemble AET [pdf],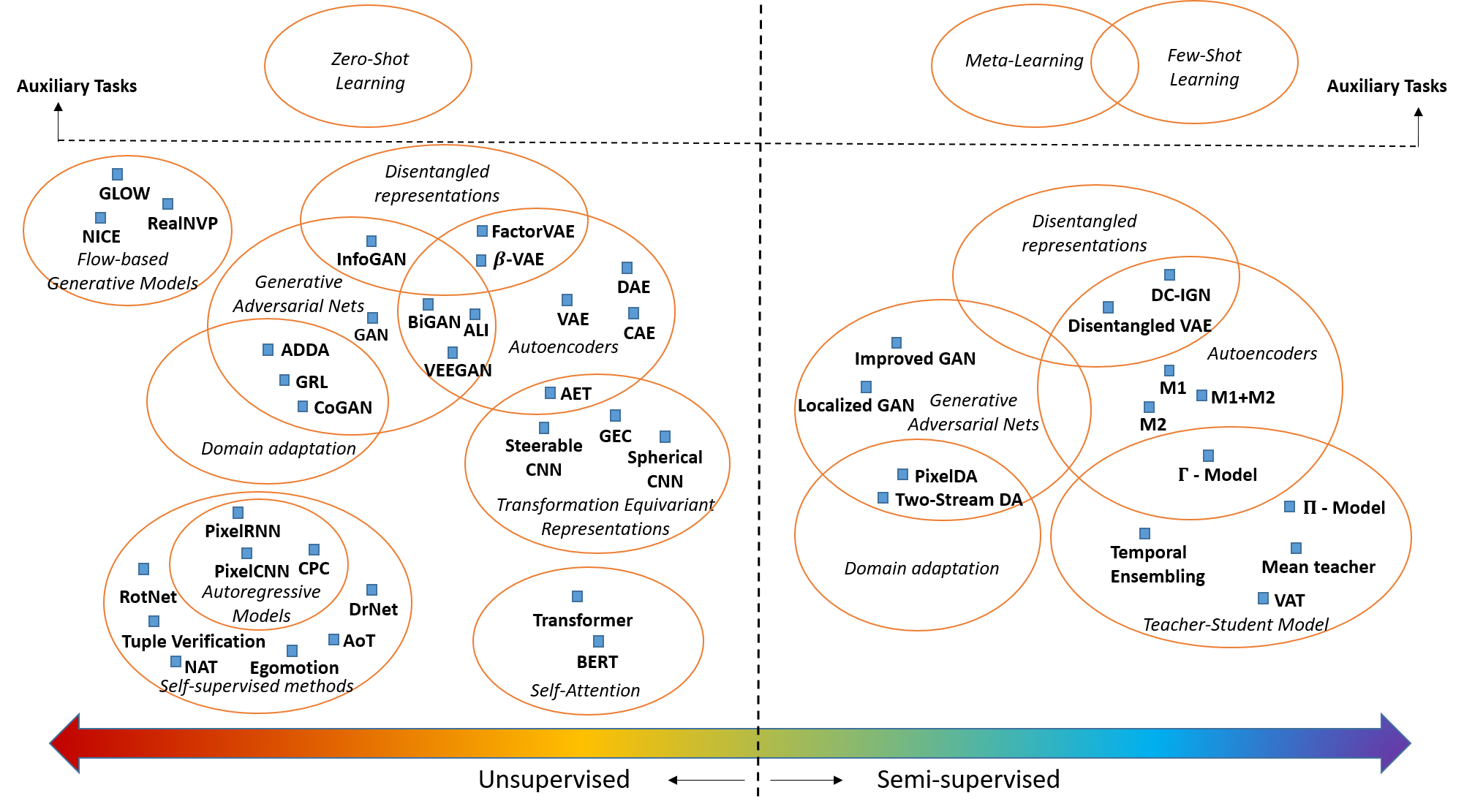 Overview of small data methods with limited or no supervision [
pdf
]
[MAPLE Github

] We are releasing the source code of our research projects at our MAPLE github homepage [url]. We are inviting everyone interested in our works to try them. Feedbacks and pull requests are warmly welcome.